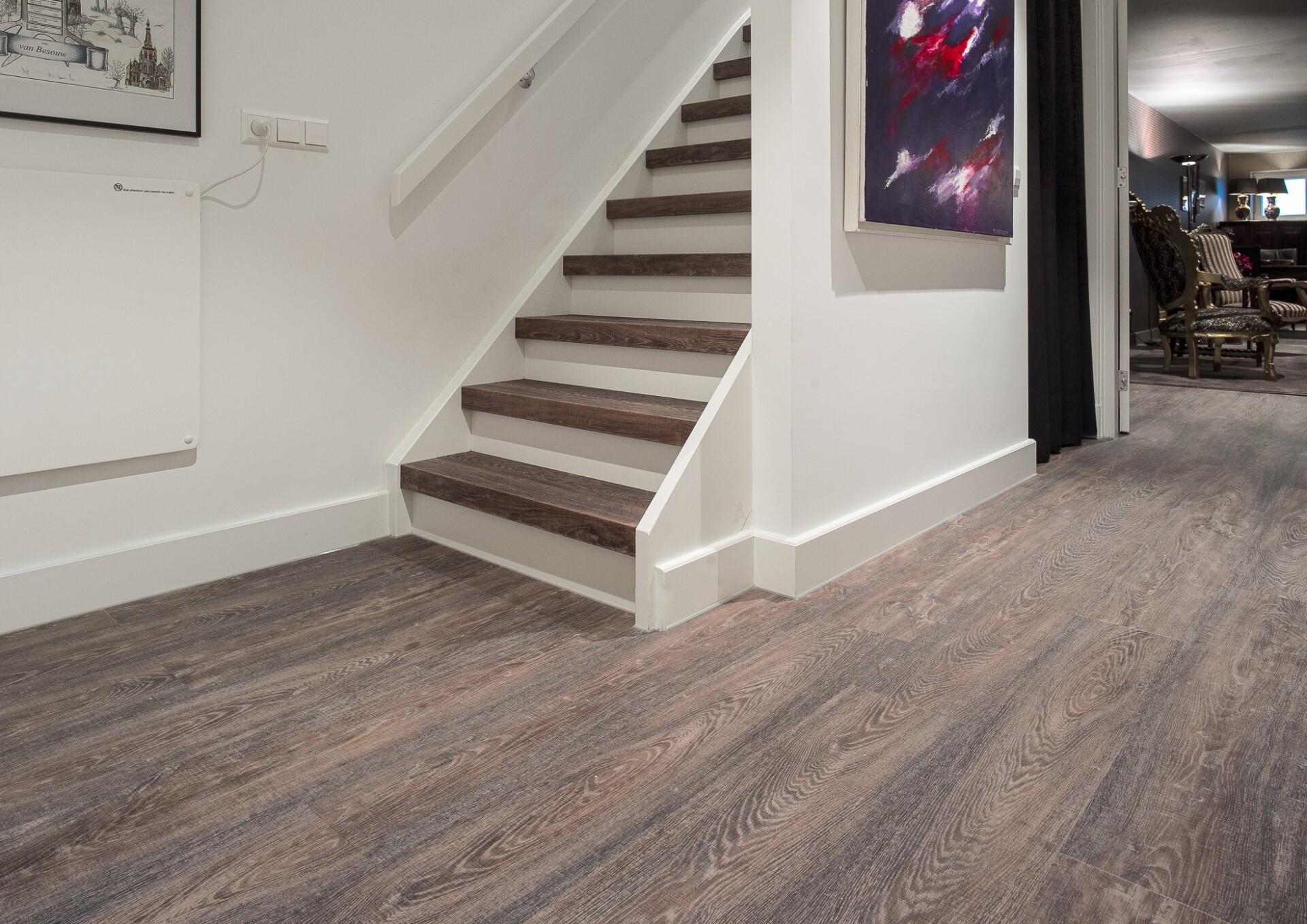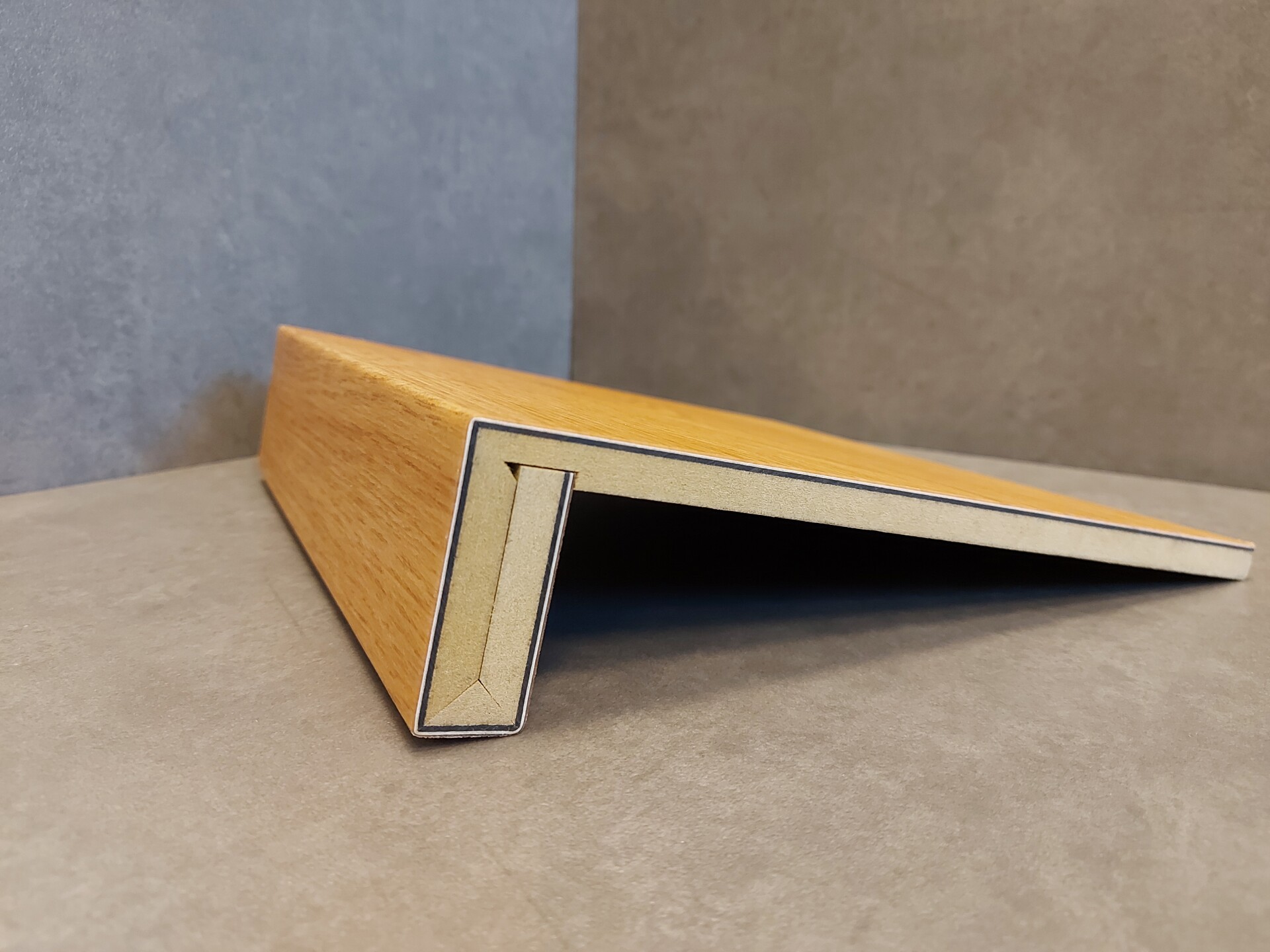 Why VIC Stairs?
VIC Stairs has developed unique transfer steps that are made from 1 piece. This makes the transfer steps stronger, seamless and without profile.

The steps can be installed quickly and easily by a professional.
The strongest, most beautiful and best
The PVC that VIC Stairs uses for its stair cladding is suitable for projects. This PVC has a thick transparent and wear-resistant protective layer for easier maintenance and a longer life.
Installed within 1 day, also over glue residue and old stairs.
Decors also available in floor
Made in the Netherlands and in stock
Solution for the increasing demand from customers for flexible, quiet and easy floor and staircase finishing
Safe stair with non-slip
Most beautiful open staircase system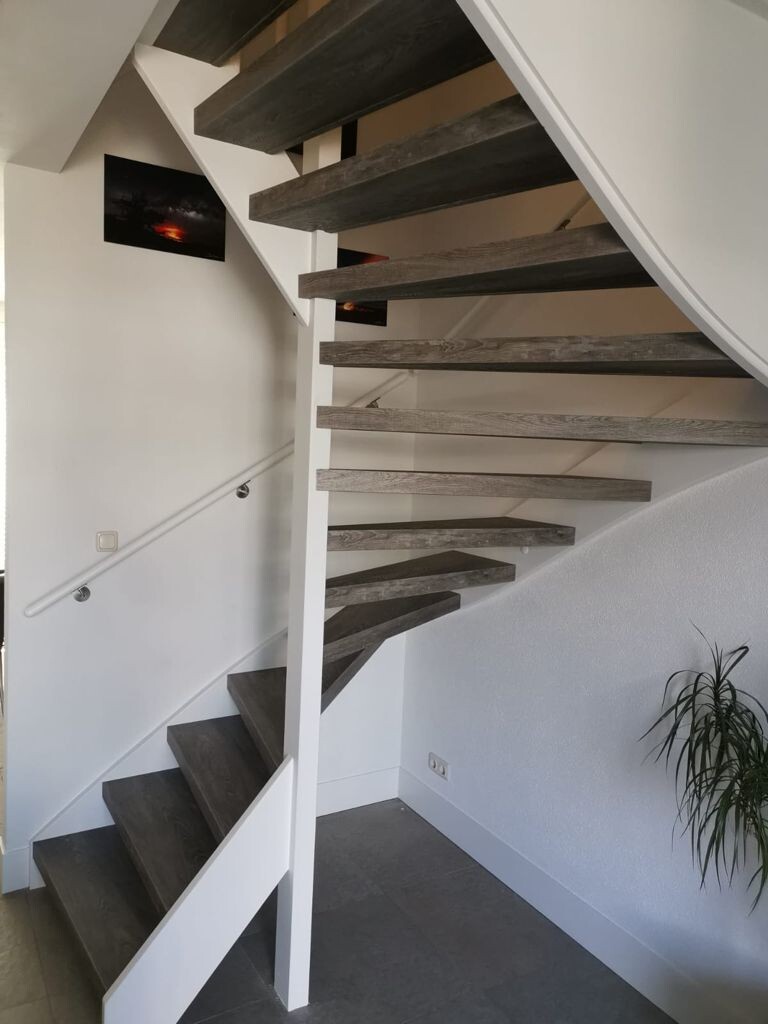 Lined all around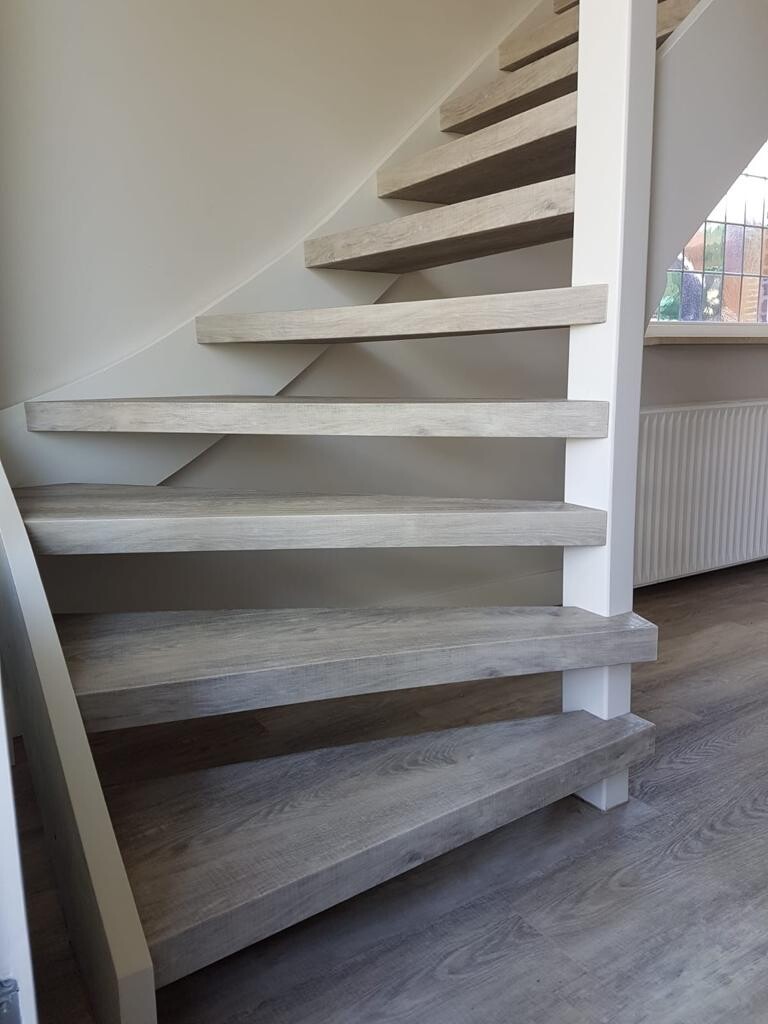 Stairs same decor as the floor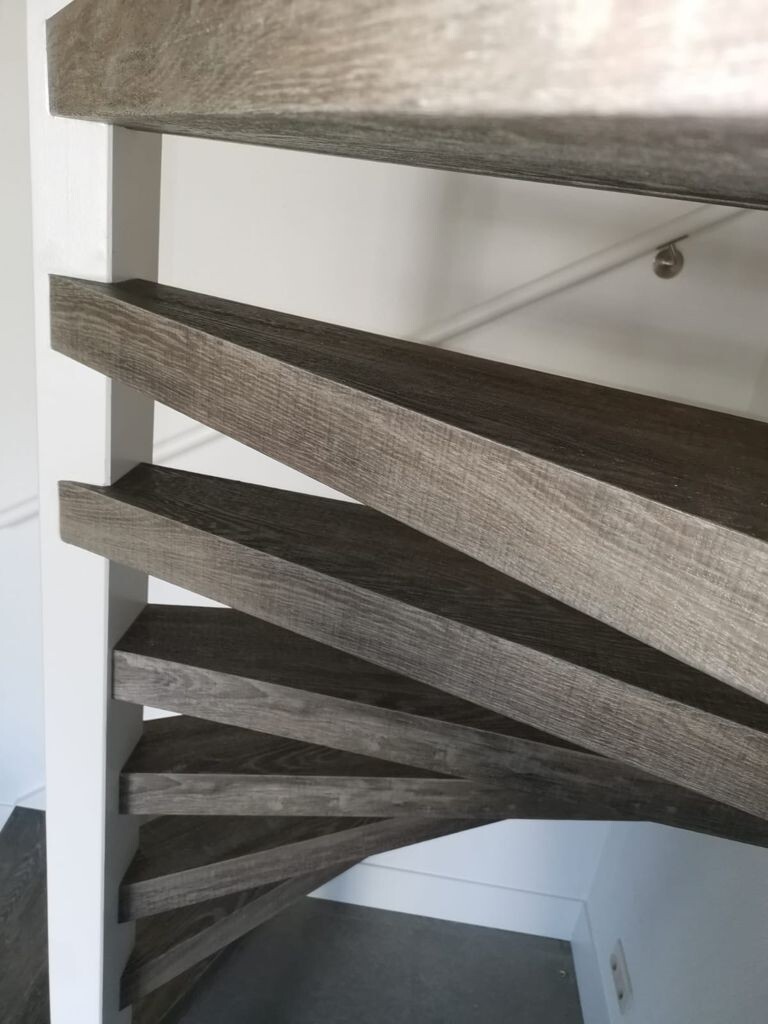 Tight finish
VIC Stairs stands for quality, guaranteed.
Product specifications Forbo Allura
Wear layer 0.7 mm
Slip resistance R10
wear resistance T klasse
Product specifications Tarkett iD Inspiration
Wear layer 0.7/0.55 mm
Slip resistance R10
Phthalate-free
Maintenance
The PVC used by VIC Stairs is very easy to clean and easy to maintain, thanks to the durable top layer.
Guarantee
VIC Stairs offers a 15 year warranty for its stair covering systems.
Training and instruction options
VIC Stairs academy offers training and instruction options to the less experienced and advanced interior craftsman.
An impression of some completed projects